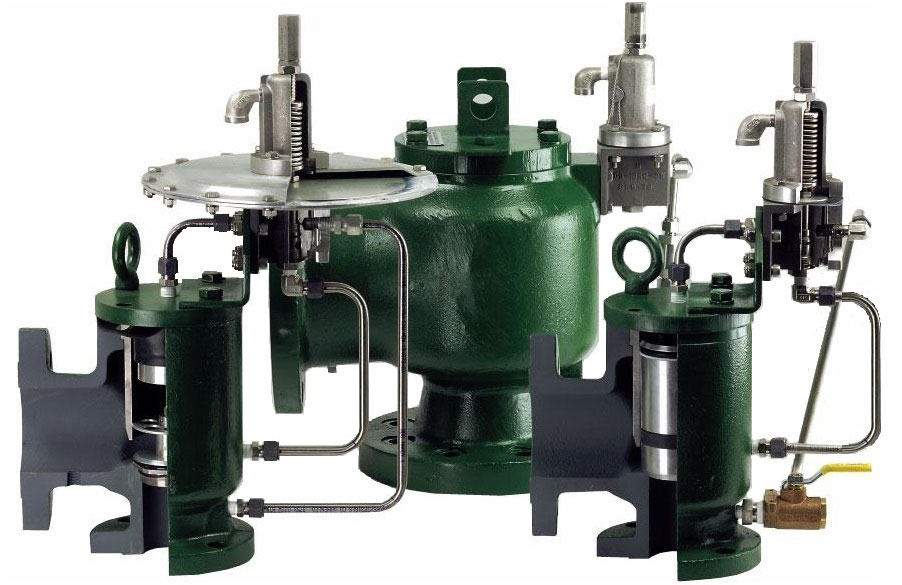 F70PR: Pilot Operated Safety Relief Valves
Pilot operated pressure relief valves with aluminum or carbon steel construction, and modulating-action pilots. A variety of soft seat materials are available. Ideal for natural gas regulator and meter protection, and positive displacement blower protection. This product provides high capacity flow rates and are inline repairable. Made for DOT / gas transmission applications (non-ASME Code).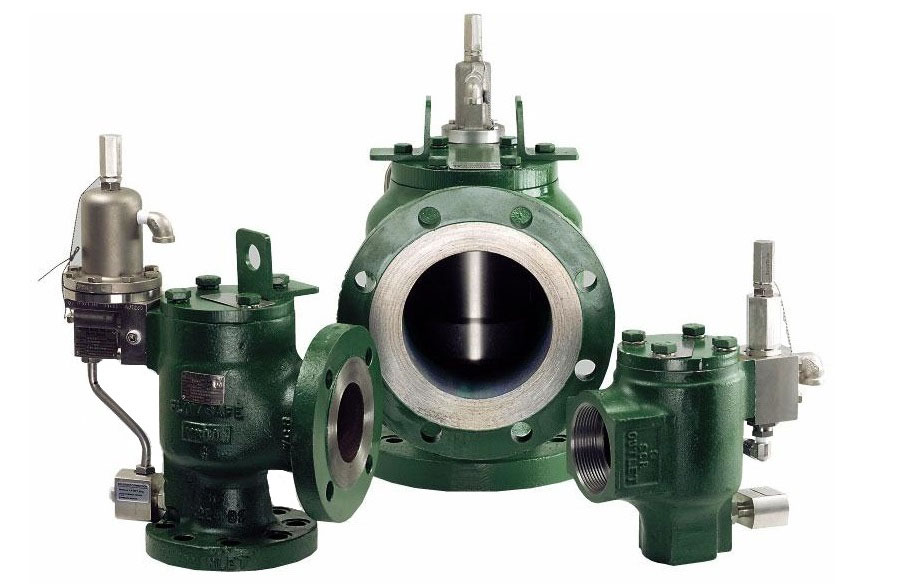 F7000/8000 Pilot Operated Safety Relief Valves (ASME)
The F7000/F8000 series POSRV's features the first direct mount pilot valve with integral porting. Design provides for easy conversion of orifice sizes through addition of annular flow plug (F8000 series), interchangeable pilot mounting (F100/F200/F300/F500), and field adjustability. Other features include a low profile, inline repair, and minimal connections.